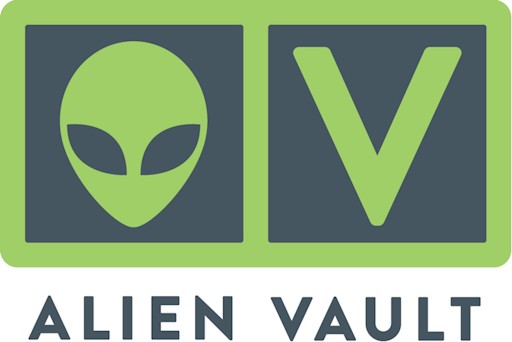 As previously announced, USM Appliance will be placed on a new sales hold effective January 1st, 2022.
What does that mean for me?
All net new sales of USM Appliance to new customers will be discontinued. Any new USM Appliance orders placed until December 31st, 2021 will be accepted. Renewals and expansions to existing deployments will continue to be accepted until December 31st, 2023. A sales hold is NOT a declaration of any end of support; AT&T will continue to provide support through December 31st, 2024
How can I continue to support my customers?
AT&T Cybersecurity is committed to providing our customers with innovative security solutions. USM Anywhere, our SaaS-based solution, will continue to be the focus and flagship product for our Threat Detection and Response offerings.
Please take a look at https://cybersecurity.att.com/products/USM-Anywhere for more information on USM Anywhere. If you have any questions, you can reach out to us at alienvault@pkfmalaysia.com.