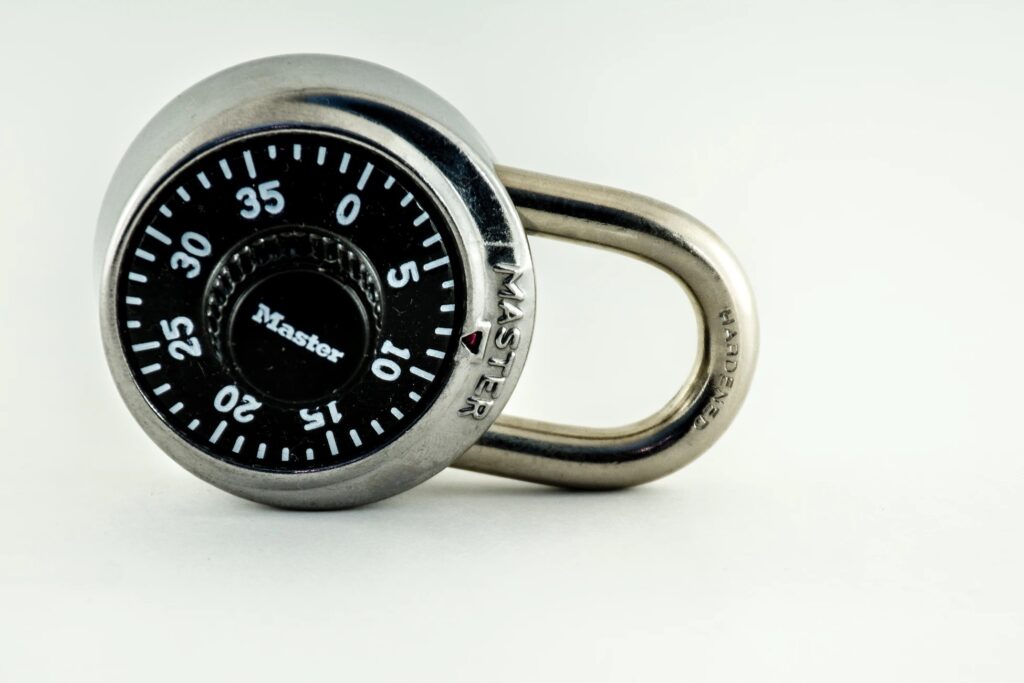 One of our goal for 2023 is to provide more content in our technical articles, not just on PCI-DSS (which we have been primarily writing on), but on other areas where we are focused on. In fact, customers often express a little surprise when we tell them that we also do a lot of consulting on ISO27001, SOC1, SOC2, CSA, ISO2000 and pretty much the main technology compliances, even extending to NIST 800-171 and lesser known standards out there. They primarily associate us with PCI-DSS, which, while it is true it still is our main business, serves as a reminder to them and to us that we often end up forgetting to market our other services.
The other branch where we are very active in is in ISO27001. Like PCI-DSS, we do not do the certification (we leave that to the certifying body), because we often find ourselves helping our customers implement the system itself, and are generally very much involved in building policies, framework and guiding them through the standard.
Before we jump too deep in, let's wade a bit into the standard for this article.
ISO 27001 is an international standard that outlines the requirements for an information security management system (ISMS). A company can certify to ISO 27001 by implementing the standard and undergoing an audit by a third-party certifying body.
Here are the steps a company can take to certify to ISO 27001:
Understand the standard: Familiarise yourself with the requirements of ISO 27001, including the management system and control objectives.
Perform a gap analysis: Compare your current information security practices to the requirements of the standard to identify any gaps that need to be addressed.
Develop an ISMS: Implement an ISMS that meets the requirements of the standard. This should include policies, procedures, and controls that cover all aspects of information security, including risk management, incident management, and compliance.
Implement the ISMS: Put the ISMS into practice by training employees, updating procedures, and monitoring compliance.
Conduct internal audits: Regularly conduct internal audits to ensure that the ISMS is being effectively implemented and to identify any areas for improvement.
Seek certification: Once the ISMS is fully implemented and operational, seek certification from a third-party certifying body. The certifying body will conduct an audit to ensure that the ISMS meets the requirements of the standard.
Maintain certification: Once certified, it is important to maintain compliance with the standard by regularly reviewing and updating the ISMS, and undergoing periodic surveillance audits.
Certifying to ISO 27001 demonstrates to customers, partners, and regulators that a company is committed to managing and protecting sensitive information, and that it has implemented best practices for information security.
Like all standards, you should go in with your eyes open, as there are several major challenges that companies may face when attempting to certify to ISO 27001, if we were to address it step-by-step in the process described above:
Understanding the standard: The standard is quite comprehensive, and it can be difficult for companies to fully understand all of the requirements and how they apply to their specific organization. The standard doesn't apply the same for all companies, so beware. It's not a checklist, either or a cookie cutter standard where you just take lock, stock and two smoking barrels all the requirements and force it down your own throat. There is the risk assessment process, the selection of controls, the statement of applicability – all of which, you can do it on your own or we can help you navigate through the forest of information.
Conducting a gap analysis: Identifying gaps in an organization's current information security practices can be a challenging task, especially for larger companies with complex systems and processes. Additionally, multiple departments make it more formidable to define scope. Unlike PCI-DSS (which is very definite in terms of scope), the expansion and boundaries of the ISMS can be much less clear.
Implementing an ISMS: Developing and implementing an ISMS that meets the requirements of the standard can be a significant undertaking. It may require significant changes to existing policies and procedures, as well as the implementation of new controls. Expectations, time-resources are often overlooked as well and we have experience where companies go half in and then decide the water is too cold and they back off. It's always important to set the tone early, set it from the top, which brings us to the next point.
Employee buy-in: Getting employees to understand and buy-in to the importance of information security and to follow the new policies and procedures can be a significant challenge. By far, like any other standard, it's not really a technical hurdle that often foil a company seeking certification, but human hurdle. People are too busy, or too focused on other areas; they simply do not have time. Without a top-down push, you will find a significant impediment convincing people that this is important. It's a cliché but it's true: the project is not an IT project, but a business project.
Cost: Implementing an ISMS and seeking certification can be costly, especially for small and medium-sized businesses. Many a times, potential customers go in with the idea that a budget of RM10k would be enough to go end to end. Now, I am not saying it's impossible; but it would be very difficult to properly implement an ISMS without a proper budget. The range may vary, true, depending on how much work you can do on your own, but in general, like PCI-DSS, you probably would have to look at a fairly generous budget if this is your first time undertaking ISMS and you do not have an internal team to handle the compliance.
Maintaining compliance: Once certified, it is important to maintain compliance with the standard by regularly reviewing and updating the ISMS, and undergoing periodic surveillance audits. This can be a significant ongoing effort, and it requires dedicated resources to ensure ongoing compliance. The cycle goes through surveillance audit 2 years after the initial certification and re-certification on the third cycle. Survelliance audit is still a fair bit of work as you need to demonstrate compliance to the ISMS standard over the period of the cycle (12 months).
Finding qualified and experienced team: Identifying a qualified and experienced consultants who understand the process and how auditors work can be a big help. Understanding how the auditor conducts a thorough audit and provide valuable feedback on the ISMS can be a challenge, especially for companies that fairly unique in their process or have specific industry requirements.
By understanding these challenges and developing a plan to address them, companies can increase their chances of successfully certifying to ISO 27001. Contact us at avantedge@pkfmalaysia.com for more information on how we can help you begin your ISO27001 journey.