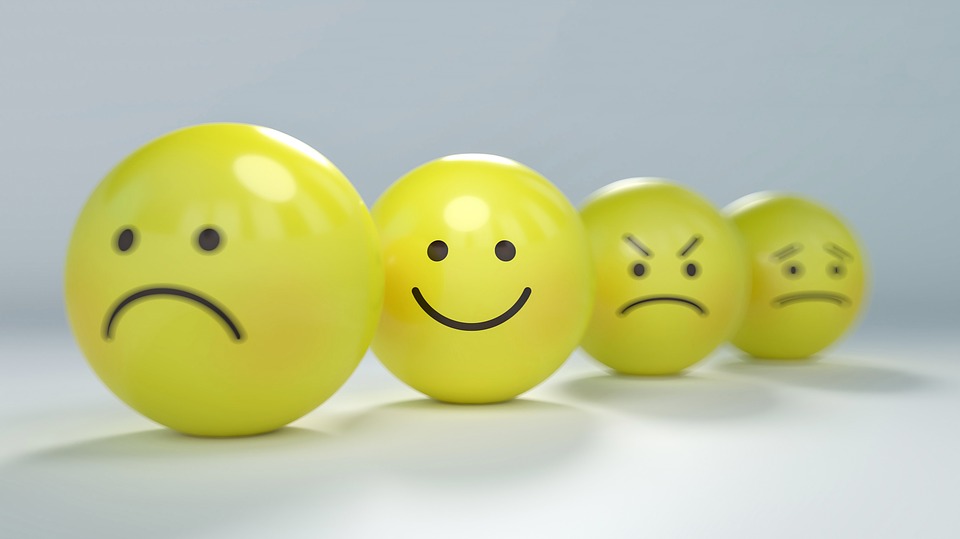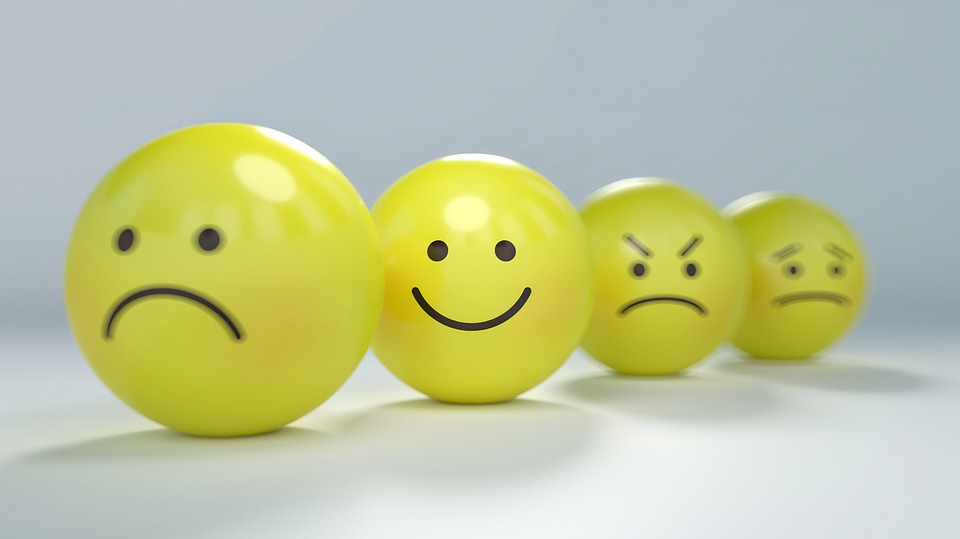 We had a very interesting encounter this week, and generally wouldn't have brought this up if not for such a degree of juxtaposition of two similar events that occurred with massive different outcomes.
Firstly, I had a meeting with a vendor at a coffee place called Page 2 in Bangsar Shopping Center. While talking, the barista approached our table and mentioned that she received feedback that the cake (or bread, I can't recall) was bland or had off-taste. She was so concerned over this and she wanted to know more on how to improve and offered us a waffle for our inconvenience. She was going out of her way to really do two things:
a) Seek feedback openly 
b) Action on customer feedback
It's really easier said than done. But she did it and I was very impressed. Out of all the thousands of coffee places in Malaysia (and they are mushrooming up), very, very few can actually differentiate themselves. Face it, coffee in Malaysia isn't exactly the greatest. I walk into Brother Baba Budan in Melbourne and it blows every single coffee place in Malaysia away. So if the product is difficult to differentiate, then we are left with the service, and Page 2 really showed what great service is.
The very next day, we visited another coffee place called Thrvsday in Taman Tun. We were having our weekly team meeting and we usually look for informal cafes or Starbucks or Coffee Beans so that we can all get more informal and creative. As you can imagine, we tend to become more noisy, more boisterous compared to if we had our meeting in the office. Now, I personally have been coming to Thrvsday for many many times, even celebrating Christmas there once with my family. So it wasn't as if I was first time walking in there. Many business meetings, many personal meetings were spent there for a good part of 2 and half years.
While we were discussing, suddenly, the barista (or the owner, I don't know) comes to us and basically told us to not talk too loudly as other people wanted to 'work'. It was very strange, because a cafe generally shouldn't be treated like a library or a church. You walk into Brother Baba Budan or any great Melbourne Coffee place and you are assaulted with two things: SUPER RICH coffee smell, and voices. Laughter. Loud. Conversations. That's real coffee culture. Not this strange, Church of England atmosphere that Thrvsday is trying to create. If you want a quiet place to work, go to the library, man.  Unless of course, we have mistakenly walked into a fine dining restaurant that is disguising itself as a coffee place. But that can't be. Nobu KL wouldn't have a stray cat sitting in one of their chairs, right? So this can't be a fine dining restaurant!
So I just told the team to pack up and go find another place for a meeting. Because, no we weren't going to whisper to each other or pipe down. We are a noisy lot because we have a lot to share, and we make no apologies for it. We came into a cafe expecting good coffee (which wasn't great in our opinion), and an environment to stoke our creativity, not asking us to quiet down so someone can start praying — sorry, I mean, 'working'. It's ridiculous to have a coffee culture that puts boundaries on your customer's voices. So if I brought my kids there, and they make a ruckus, you gonna tell them off? If I celebrate my friend's birthday there, and we make a lot of noise, you gonna ask us to shut up? It made no sense to us.
And worse is they don't even know their customers! I have been going there for almost  30 to 40 times over 2 and a half years period, and they don't even create any recognition or rapport with their customers! How he could have handled it would be to say: "Sorry, <name> (you need to know my name by now), would it be better if we get you and your team somewhere outside, we can arrange a table, because our cafe unfortunately is very echo-ey. So while I am very sure what you guys have is amazing and we are so glad you are here in our cafe – the voices is making it very difficult for other customers to converse. If you don't mind, let me arrange a place outside, and you know what – let me give you a coffee for your trouble. On the house."
Bam. Done. I would have swore my life to his cafe and brought every single one of our staff there to celebrate birthdays and have our overall corporate events there (although I doubt 150 people can fit!). Unfortunately, it wasn't to be.
I told the team, half serious, half joking: "Well, they are kicking us out!". This Barista overheard and immediately approached us again and said, "You have something to say to me? Huh? I heard you say I am kicking you out. I just told you guys to be quieter. Why are you so childish, huh?"
I looked at him. He was barely out of puberty, really, he looked so young. In his mind, he must have created a beautiful plot called "Fighting for my honor and putting obnoxious customer in his place." He must have really thought he was doing something heroic by confronting me and basically telling me off. It was so strange. I've never seen anything like this before in my life – that someone would be so brusque and seemingly so contemptuous to customers.
I could have thrown a ruckus in front of him, but I guess it would only feed his fantasy of being heroic further, and maybe he thought he would defend his honour and challenge me to a duel with swords. I don't know. We had so much work to catch up, so much to do and I just didn't want to waste anymore time in a place and with a person that well, to put it frankly – wasn't worth the time and effort, due to other urgent matters we had on our heads. So I just said, "This is your cafe, man, you do what you like." And I walked off – obviously never to return or to recommend it to anyone else.
Here's the thing: I would have forgotten about this anyway if not for the degree of contrast that Page 2 had against Thrvsday. On one hand you had an establishment that really cared about customers, who really treats the customer as if we are their last customer. On the other hand, Thrvsday who, well, I don't know what they were trying to do, but its for such a trivial matter. I could think of a million ways that the confrontational barista could have handled the situation so much better if he was properly trained in customer service. And I guess, herein lies the problem. Most of these so-called service establishment have no clue what is customer experience. They do not understand it because they probably never had a situation before where they had NO customers.
When we started out 8 years ago that's what we had. ZERO customers. We understood the lack. We understood what it was like to be empty. To be starving for business. And that's why we are fanatical about our customers today. Customer experience is everything. You may have good products, good solutions, heck, even good coffee, but if you don't take care of your customers, you don't deserve to have customers. You don't deserve to be in the service industry.
So, great lesson from two specialty coffee shops – one that treasured customer experience, and one that, in our own opinion, hopelessly failed. It's a timely reminder for us too – to never forget our customers and how we can better service them and not neglect the critical importance of customer experience.
At the end, we never want to wish any business badly because we understand the challenge of businesses, and I really, sincerely hope this is an isolated incident for this coffee place.  That our opinion here is an anomaly and that hopefully they have more positives than this single encounter. Unfortunately we won't know as we won't be going back there, unless we want to have a library atmosphere for some strange reason. I wish them all the best, though.
Looks like we will be going to Bangsar Shopping Centre more often!