Well, this is the first announcement to give us an indication that the PDP Department is intent to move forward in the enforcement.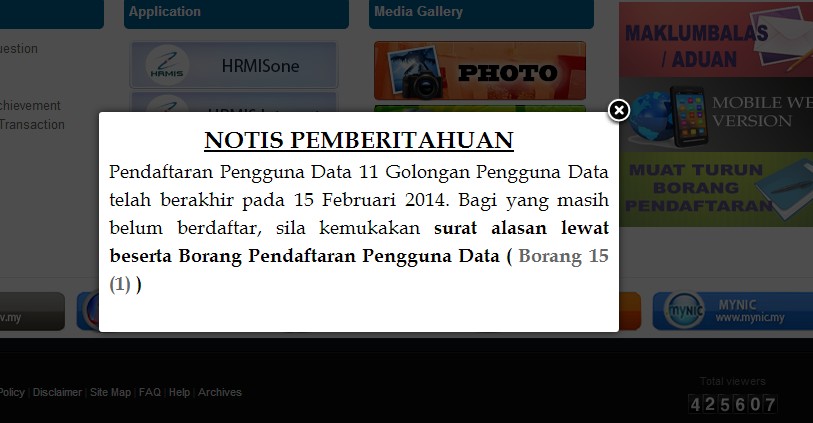 Basically, they are saying, the time for excuses is over. Now, its time to give a good reason why it took so long to register.
To check if you are under registration, please use the table that we provided in our client notification we sent in 2013.